A JUDAIC JOKE FOLLOWING THE ATTACK ON MAVI MARMARA

OF THE FREEDOM FLOTILLA AID SHIPS IN 2010
2015 SPANISH ARREST WARRANT FOR MASSMURDERERS NETANYAHU, Ehud Barak, Avigdor Leiberman, Moshe Yaalon, Eli Yishai, Benny Begin and Eliezer?
INDEPENDENT LONDON
Spain 'issues arrest warrant' for Israeli PM Benjamin Netanyahu over 2010 Gaza flotilla attack
'We consider it to be a provocation. We are working with the Spanish authorities to get it cancelled'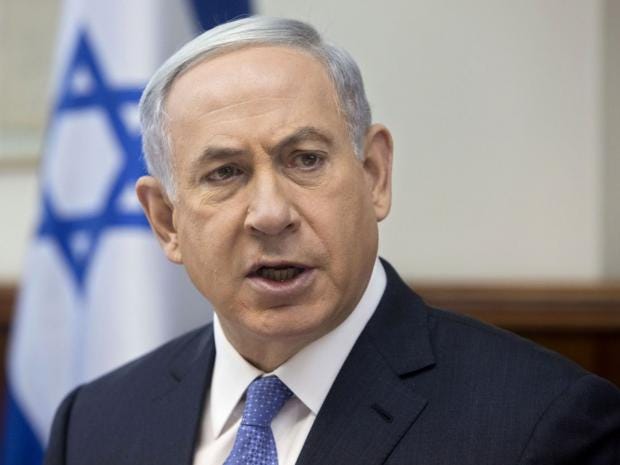 The Israeli Prime Minister and other officials now face charges in the case, should it be reopened.
An Israeli foreign ministry spokesperson Emmanuel Nachshon told the Jerusalem Post: "We consider it to be a provocation. We are working with the Spanish authorities to get it cancelled. We hope it will be over soon."