It has been ten years since 19 al-Qaeda terrorists hijacked four US passenger planes and ploughed them into the Twin Towers and the Pentagon. A fourth plane allegedly heading straight for Capitol Hill or the White House crashed in a field in rural Pennsylvania, killing all onboard. An estimated 3,000 were killed and thousands injured in the co-ordinated attacks.
The day marked one of the biggest news events in modern history and almost everyone will remember where they were when the story broke. Amid all the tragedy and the horror that took place in the days, weeks and months after, here are ten surprising things you may not have known about 9/11.

1. 20 people were pulled from the rubble alive
According to 9/11 research on World Trade Centre survivors, 20 people were pulled from the rubble alive. Among the survivors were John McLoughlin and William Jimeno, two Port Authority policemen, who were rescued after being buried in debris around a freight elevator for about 13 and 21 hours. They were the subject of the 2006 Oliver Stone film 'World Trade Centre.'
Pasquale Buzzelli, a structural engineer for the Port Authority, and Genelle Guzman, a secretary, were in offices on the 64th floor of the North Tower when the building was hit. Buzzelli was knocked unconscious for three hours, and awoke on a hill of rubble, looking at the sky. Suffering from a broken foot, cuts and a concussion, he was removed by rescue workers and evacuated on a stretcher. Guzman, who was just below the surface, was rescued more than 27 hours after the Tower fell. Her leg was crushed but she fully recovered within four months.
2. Second biggest loss of life were of British nationality
It wasn't just Americans who fell victim to the attacks at both the World Trade Centre and The Pentagon. More than 80 nationalities suffered at least one loss from the day's horrific events, including Japanese, Irish, British, Australian, New Zealanders, Swiss, Indian, Mexican, Brazilian, South African and Canadian. Out of 372 foreign fatalities, 67 people of British nationality died.

3. Ron DiFrancesco managed to escape from collapsing South Tower
37-year-old Canadian DiFrancesco was escaping the World Trade Centre South Tower as the second plane hit between the 77th and 85th floors, immediately throwing him against the wall on impact. After making a difficult descent to the ground floor, DiFrancesco managed to exit the building – which then collapsed behind him.
Engulfed in a fireball, DiFrancesco woke in hospital days later with lacerations on his head, burns all over his body and a broken bone in his back. After his miraculous escape he was one of only four people to escape from above the South Tower 81st floor.
4. Fires raged for 99 days
It took 99 days for the fires at Ground Zero to be extinguished completely. At 8.46am on 11 September the fires started as the first plane hit the North Tower. The remaining fires were eventually put out on 19 December.
5. A third skyscraper fell down
A third skyscraper World Trade Centre (WTC) Building 7 – a 47-story building and one of the largest in downtown Manhattan fell during the attacks. It went largely unnoticed in the media because it hadn't been hit by a plane. It is commonly believed that 'ancillary damage' from the collapses of the Twin Towers led to the collapse of WTC Building 7.
The 9/11 Commission Report states: "The total collapse of the third huge skyscraper late in the afternoon September 11th was reported as if it were an insignificant footnote... most people never saw video of Building 7's collapse… Incredibly, it is virtually impossible to find any mention of Building 7 in newspapers, magazines, or broadcast media reports after September 11th."

6. Code messages were sent out online by 9/11 conspirators
It is claimed that one of the 9/11 conspirators - Abu Abdul Rahman - sent a coded love post on an Internet chat room to his "German girlfriend" weeks before the attack, who turned out to be fellow 9/11 conspirator Ramzi Binalshibh.
The message allegedly read: "The first semester commences in three weeks. Two high schools [Twin Towers] and two universities [Washington DC targets] ... This summer will surely be hot ...19 [the eventual number of hijackers] certificates for private education and four exams [the number of planes used]. Regards to the professor. Goodbye."
CNN reports that about three weeks before 9/11, targets were assigned to four teams, with three of them bearing a code name. The US Capitol building was called 'The Faculty of Law;' the Pentagon became 'The Faculty of Fine Arts;' and the North Tower of the World Trade Center was code-named as 'The Faculty of Town Planning.'
7. One company lost two thirds of its workforce
Global financial services firm Cantor Fitzgerald was the worst business affected by the 9/11 attacks. Unfortunately, its New York headquarters based on the 101st and 105th floors at One World Trade Centre lost 658 out its 960-strong workforce – which amounted to two third of its total NYC staff.
After the tragedy hit, CEO Howard Lutnick called a colleague and said: "We could shut the firm and attend our friends' funerals, or we're going to work harder than we've ever worked before to help their families." And that's exactly what they did. Ten years later, Cantor Fitzgerald has handed out more than $180 million (£109 million) to the families of the deceased staff and has fulfilled its promise to pay their health care.
8. World Trade Centre steel was sold on
What did the US authorities do with the 185,101 tons of steel left at Ground Zero? They recycled it. The American public was outraged because authorities removed the steel before it was properly tested for evidence. Mayor Bloomberg responded by saying: "If you want to take a look at the construction methods and the design, that's in this day and age what computers do. Just looking at a piece of metal generally doesn't tell you anything."
According to the '9/11 Research' Website, the bulk of the steel was shipped to China and India. The Chinese firm Baosteel purchased 50,000 tons at a rate of $120 (£73) per ton. The rest of the steel was used for memorial material across all 50 states.

9. Plane engine survives crash
In the wake of the attacks, engineers volunteered to investigate the structural responses of the WTC buildings. According to Federal Emergency Management Agency (FEMA), a single engine from one of the planes that struck the Twin Towers miraculously survived the plane crash and the explosion and collapse of the Towers.

10. Wingdings font spells out attacks
Following the attacks, the Web was outraged with claims that if the flight number of the first plane that hit the twin towers 'Q33 NY' was typed into Microsoft Word with the Wingdings font, it reveals the below combination of symbols that reflect the 2001 attacks on the Twin Towers- along with a symbol of the Star of David.
Related content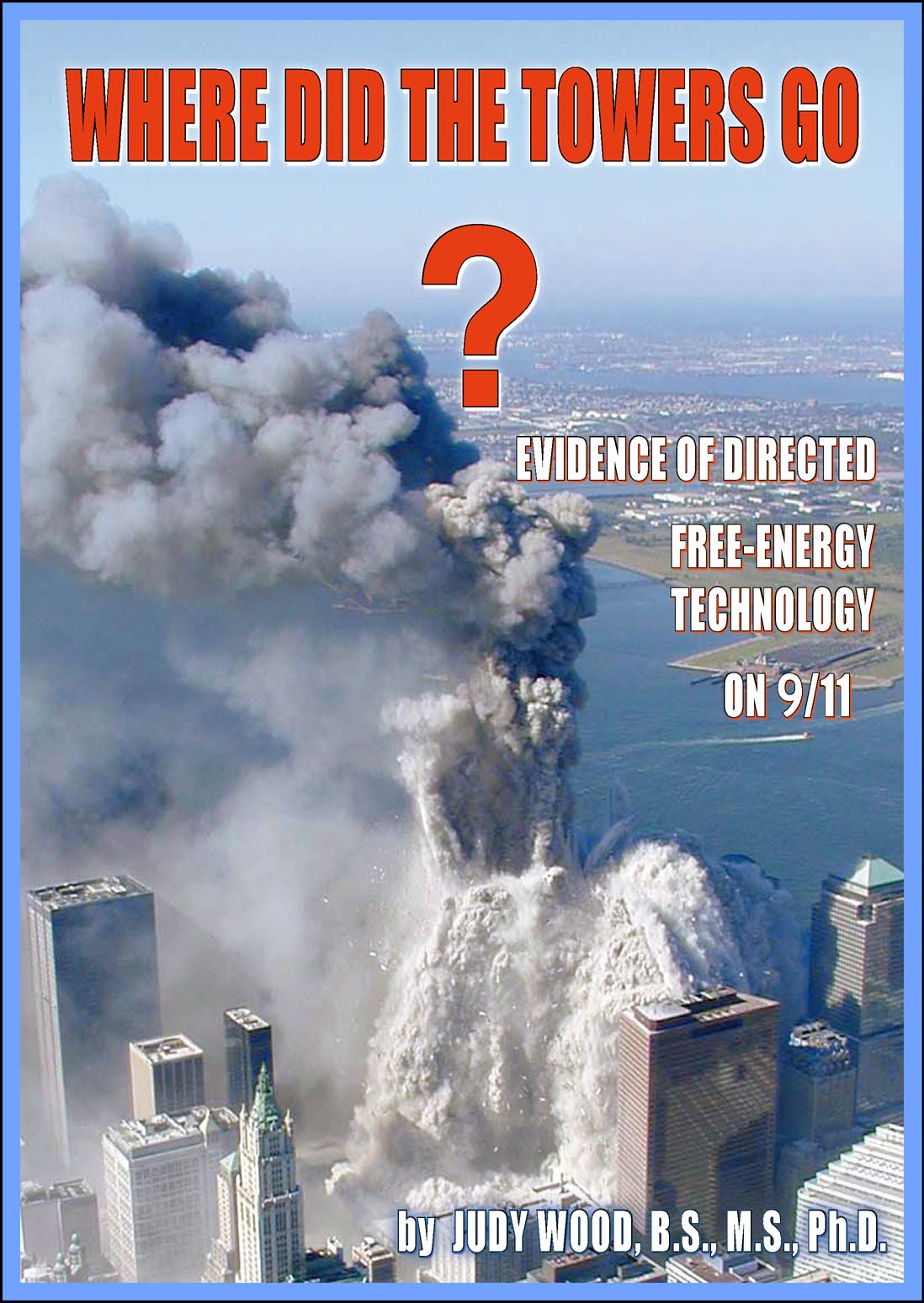 If you are among those who have called for a new, open, and independent investigation, today's your lucky day! This is not only "The New Investigation," it is the only comprehensive-forensic investigation to date in the public domain. As of this publication only one person —myself, Dr. Judy Wood— has conducted a comprehensive investigation to determine what happened to the World Trade Center (WTC) complex. This was part of the federal qui tam (whistleblower) case I filed (2007) in which I accused the defendants of science fraud.
This book is a summary of the physical evidence submitted in my federal qui tam case accusing the defendants of science fraud. NIST was mandated by congress to "Determine why and how WTC 1 and WTC 2 collapsed…" yet NIST admitted to me that they did not analyze the "collapse." The contractors they hired with taxpayer money knowingly allowed the fraudulent report to become final.
Sadly, this case had no support from the "Truth movement," leaving the judges free to ignore the law in order to dismiss the case (which they acknowledged they did) so they could sweep it under the carpet. Had this case been allowed to move forward, the defendants (whose expertise is energy weapons) would have been put under oath (equivalent to subpoena power).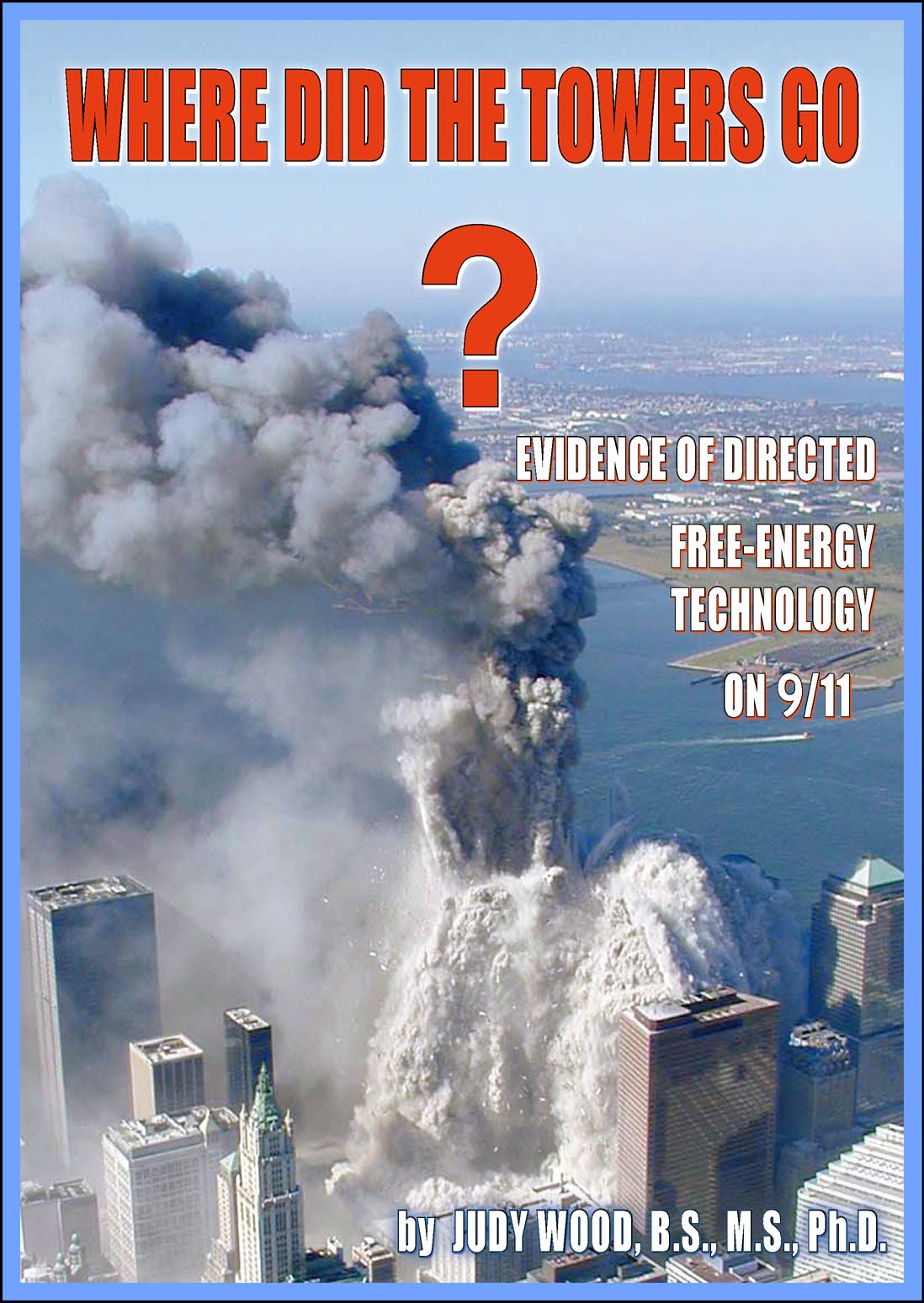 This book contains physical evidence, not theories or speculation, but physical evidence that is overwhelming and conclusive as to what happened. But for the record, I do not believe that our government is responsible for executing the events of 9/11/01; nor do I believe that our government is not responsible for executing the events of 9/11/01.
This is not a case of belief. This is a crime that should be solved by a forensic study of the evidence. Before it can be determined who did it, it must first be determined what was done and how it was done.
The order of crime solving is to determine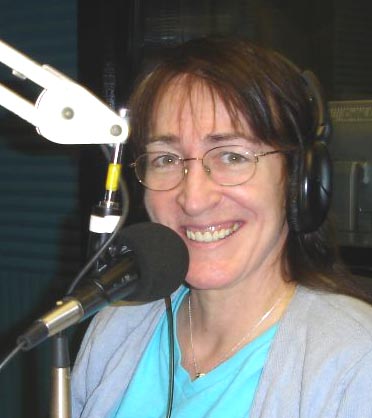 1) WHAT happened, then
2) HOW it happened (e.g., what weapon), then
3) WHO did it. And only then can we address
4) WHY they did it (i.e. motive).
Let us remember what is required to (legally) convict someone of a crime. You cannot convict someone of a crime based on belief. You cannot convict someone of a crime if you don't even know what crime to charge them with. If you accuse someone of murder using a gun, you'd better be sure the body has a bullet hole in it. And yet before noon on 9/11/01, we were told who did it, how they did it, and why they did it (they hate us for our freedoms); before any investigation had been conducted to determine what had even been done.
Many people have speculated as to who committed the crimes of 9/11 and/or how they did so. But without addressing what happened, speculation of this kind is nothing more than conspiracy theory, a phrase that also describes the 19 bad guys with box cutters story we were given before noon on 9/11/01.
My own research is not speculation. It is a forensics investigation of what happened to the WTC complex on 9/11/01. I don't address who did it, nor am I concerned with that question right now. Before issues of that kind can be addressed, we must first determine what happened.
By definition, research that is purely empirical cannot be about and has nothing to do with conspiracy theory of any kind. The fact that others (in the mainstream media, the alternative media, and the so-called 9/11 truth movement) promote various theories about 9/11 is irrelevant to my research. On the other hand, to determine what happened, we must address all of the available evidence.
Anyone declaring who did what or how they did it before they have determined what was done is merely promoting either speculation or propaganda. The popular chant, "9/11 was an inside job," is, scientifically speaking, no different from the chant that "19 bad guys with box cutters did it." Neither one is the result of a scientific investigation supported by evidence that would be admissible in court. Neither identifies what crime was committed or how it was committed.
What is presented in this book is not a theory and it is not speculation. It is evidence. It is the body of empirical evidence that must be explained in order to determine what happened.
---
If you listen to the evidence carefully enough, it will speak to you and tell you exactly what happened.
If you don't know what happened, keep listening to the evidence until you do.
The evidence always tells the truth.
The key is not to allow yourself to be distracted away from seeing what the evidence is telling you.