THANK GOD, ISLAM RESOLVED THE "RACE" PROBLEM FOR GOOD MORE THAN 100 YEARS AGO EVEN THOUGH MILLIONS OF SO-CALLED MUSLIMS HAVE DIVIDED THEMSELVES INTO SECTS (FORBIDDEN IN ISLAM) AND AND STILL PRACTICE TRIBALISM (A FORM OF RACISM)!
BUT, I SEE NOTHING WRONG IN WANTING THE PRESERVE A "BEAUTIFUL" OR AN UGLY BIOLOGICAL TYPE! BUT, EUROPEANS HAVE NO MONOPOLY ON "WHITENESS"!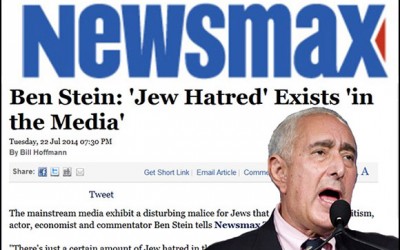 The American mass media used to be dominated by "old, lying, wealthy, white Protestant males" but...
Who do you trust?
Please see videos below "Continue reading" button.
If you're looking into all things going on today in countries where White people live and what my blog is really about, please take just a few minutes of your time to watch this one video. This strong video explains matters concisely, plus shows you exactly why Americans are so often confused and distracted by certain people. Those who refuse to see because of PC inhibitions — or don't want you to because they are Jews themselves — increasingly appear stupidly mute to the real source of the problems facing America and the White race.
I promise you that if you research any of these things in depth and stay on guard against those who wish to confuse and obsfuscate (often having a vested interest), you'll soon agree.
Thank you.
Please click the "Continue reading" button to watch videos.